Things people do for charity:
1. Get in a bath filled with baked beans.
2. Jump out of a plane.
3. Stop smoking.
Getting people to sponsor you to do something only works if this thing is gross, scary, or really fucking difficult. I could say, hey, sponsor me to stay in bed all weekend! but people would justifiably point out that staying in bed all weekend is something I would quite happily do on my own steam. (Or would, if I was allowed to smoke indoors. Seriously, my nicotine addiction is the only thing that gets me vertical most days.)
So when Children In Need exhort us to do a sponsored 'not wearing make up', what exactly are they suggesting?
That a woman without make up is gross?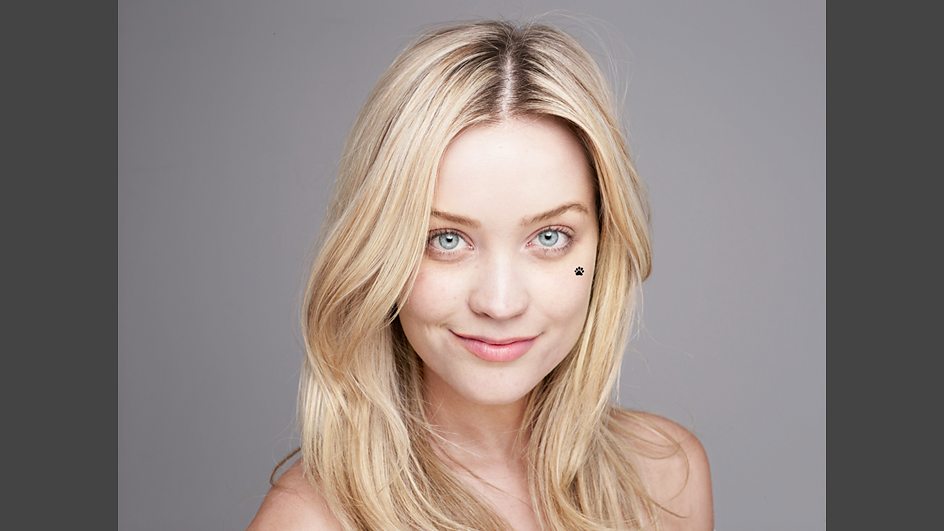 EURGH
That a woman not wearing make up is scary, or that the idea of not wearing make up is scary to women?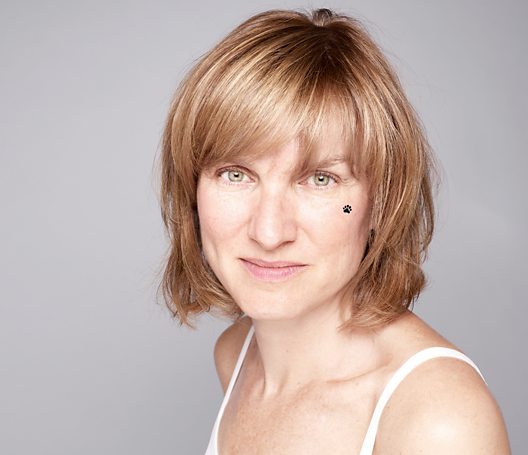 AAAAAARGH
That not wearing make up is really fucking hard?
SAVE ME FROM THE UNBEARABLE EFFORT OF NOT PICKING UP A POWDER PUFF






So on the one hand, because of The Patriarchy and that, many women do find it difficult or scary to present their natural, unadorned faces to the outside world. Because that world will judge them, call them mingers or dykes or lazy (while, of course, calling women who wear "too much" make up sluts and whores and flibbertigibbets).
But in the absence of that analysis, the campaign just suggests that going "bear faced" is, in and of itself, gross, scary, and difficult. Because women in their natural form are gross, amirite guys??
So here's my suggestion for a fundraising campaign: if enough people sponsor me, I will print off a picture of a bear, cut out eyeholes and smoking holes, and staple it to my face for the rest of November.
NOW THAT'S WHAT I CALL BEAR FACED.